12+ Disposal Services found in Toronto, here are the top 3
10525 Keele Street Maple ON L6A 3Y9
KNR Management is a community leader in industrial services specializing in recycling, disposal, construction and demolition services and asbestos & abatement removal. We frequently work with all leve... See More
Contact
Website
75 Millwick Dr Toronto ON M9L 1Y4
CC Mini Bin Rentals is a new and innovative waste management company that provides both disposable waste bin rentals and junk removal services in addition to speedy service and exceptional customer se... See More
Contact
Website
http://disposal.ca
3219 Yonge St, Suite 159 Toronto ON M4N 3S1
Contact
Junk removal service in Toronto, ON. Servicing all your garbage, waste, rubbish, furniture, appliance and junk removal/pickup needs!
http://disposal.ca
50 Bertal Rd Toronto ON M6M 4M4
Contact
We continuously strive to maximize our recycling efforts and reduce our carbon foot print by using BIO DIESEL and clean air exhaust systems in our fleet of vehicles. We offer a variety of bins that are ideal for your residential construction and clea...
http://disposal.ca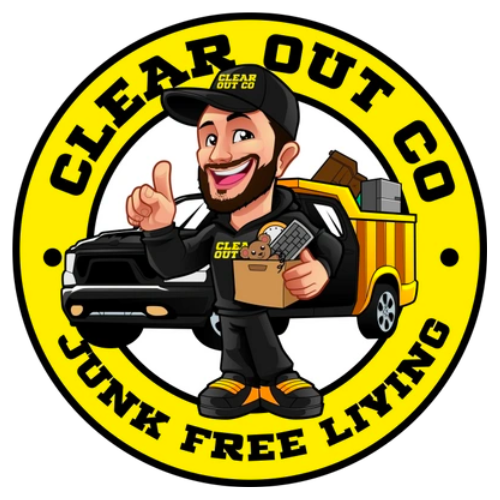 25 Ordnance Street Toronto ON M6K 0E9
At Clear Out Co., we truly care about our customers and their satisfaction. We understand that the process of junk removal can be overwhelming and stressful, and we are here to make it as easy and stress-free as possible for you. We truly care about...
http://disposal.ca
6 Calderon Crescent Toronto ON M2R 2E5
Coraza Movers is your smart and trusted relocation, moving and packing company in Ontario, Toronto Area offering 24/7 service availability. The company is managed by indigenous Canadians with more than 10 years combined experience in the industry.
http://disposal.ca
New Era Moving Services
4548 Dufferin Street Toronto ON M3H 5R9
http://disposal.ca
Let's Get Moving
945 Wilson Avenue #7 Toronto ON M3K 1W8
http://disposal.ca
JUSTJUNK Toronto
Harbour Street Service Area 31 Toronto ON M5J 0A3
http://disposal.ca
Tower Moving Company
18 King Street East Toronto ON M5C 1C4
http://disposal.ca
Toronto Disposal Service
557 Pape Ave Toronto ON M4K 3R5
http://disposal.ca
ADL Process Inc
500 Keele Street Toronto ON M6N 3C9
http://disposal.ca
Smart Express
180 Oakdale Road Toronto ON M3N 2S5